Sunday Services
Our Sunday Service takes place from 9:30-10:30AM. Come join and worship with us as we take the time to praise God together.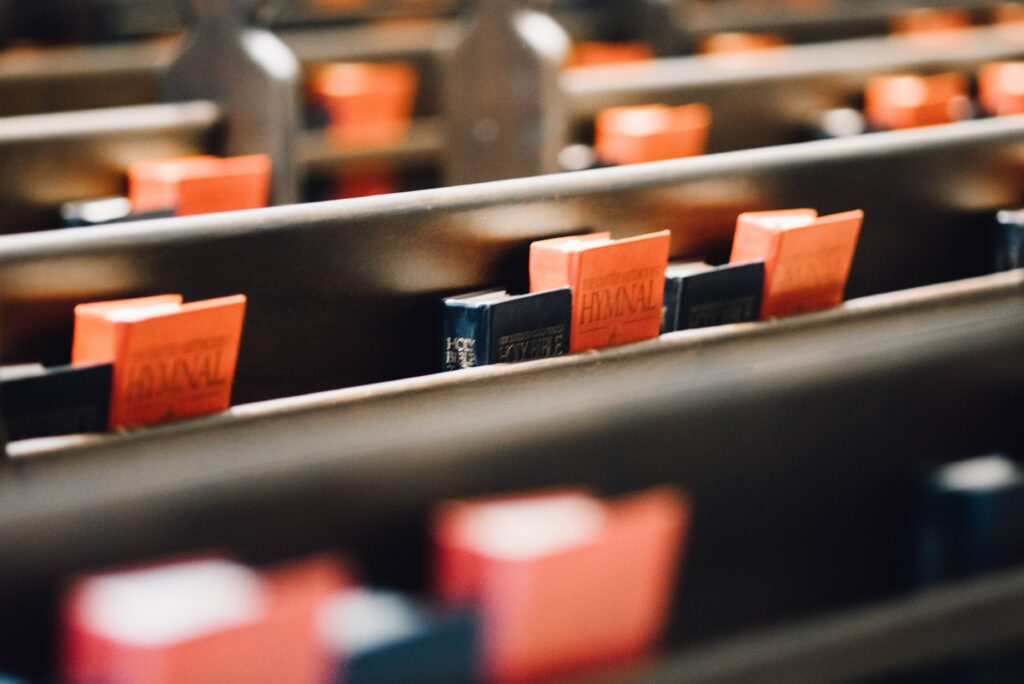 Community Events
Throughout the year we host various community events which allow us to bond us a church family and build lasting relationships. These include:
Church family picnics
Yard sales
Bake sales
Pancake breakfasts
Hospital chaplaincy
Vacation bible schools
Christmas concerts and more…
Please reach out to us via Facebook to find out more about what events are upcoming on our calendar and how you can be a part of them!